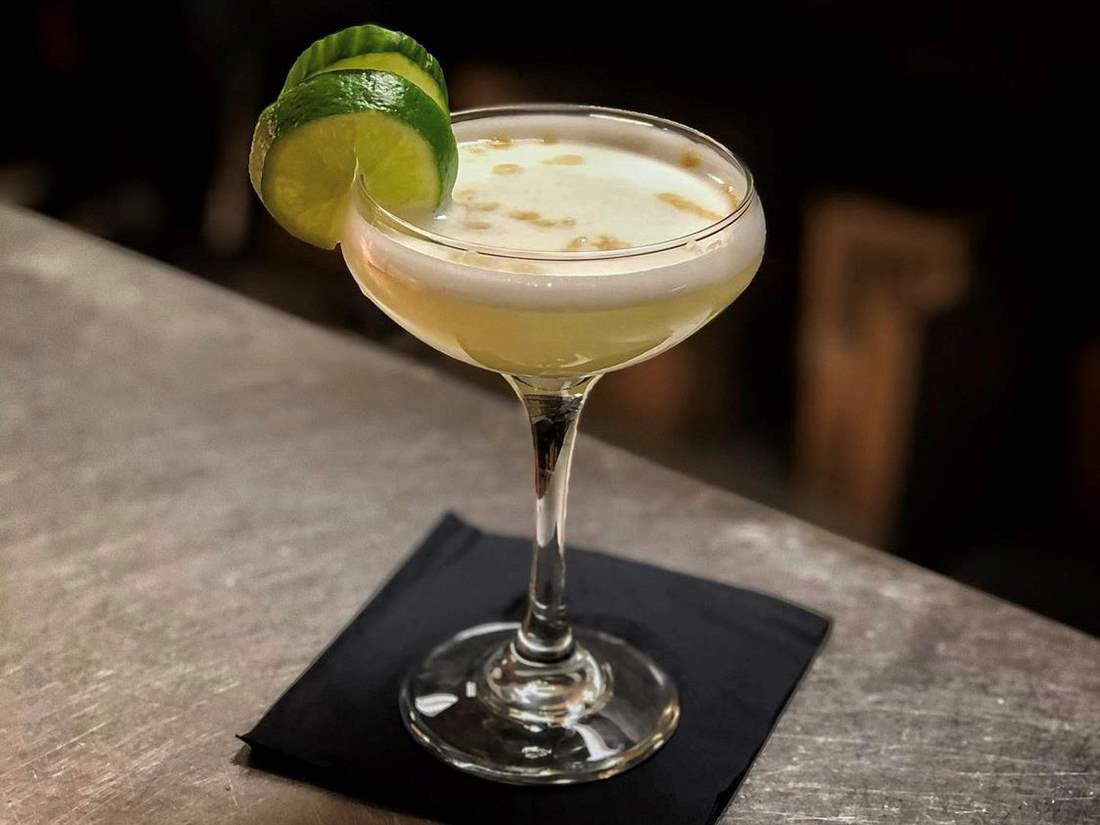 A great place to unwind after a long day's work, we've got everything you want in a happy hour: you can enjoy a delicious cocktail at an extremely low price with a made to order snack, also at a highly discounted price or just grab yourself a bucket of beer!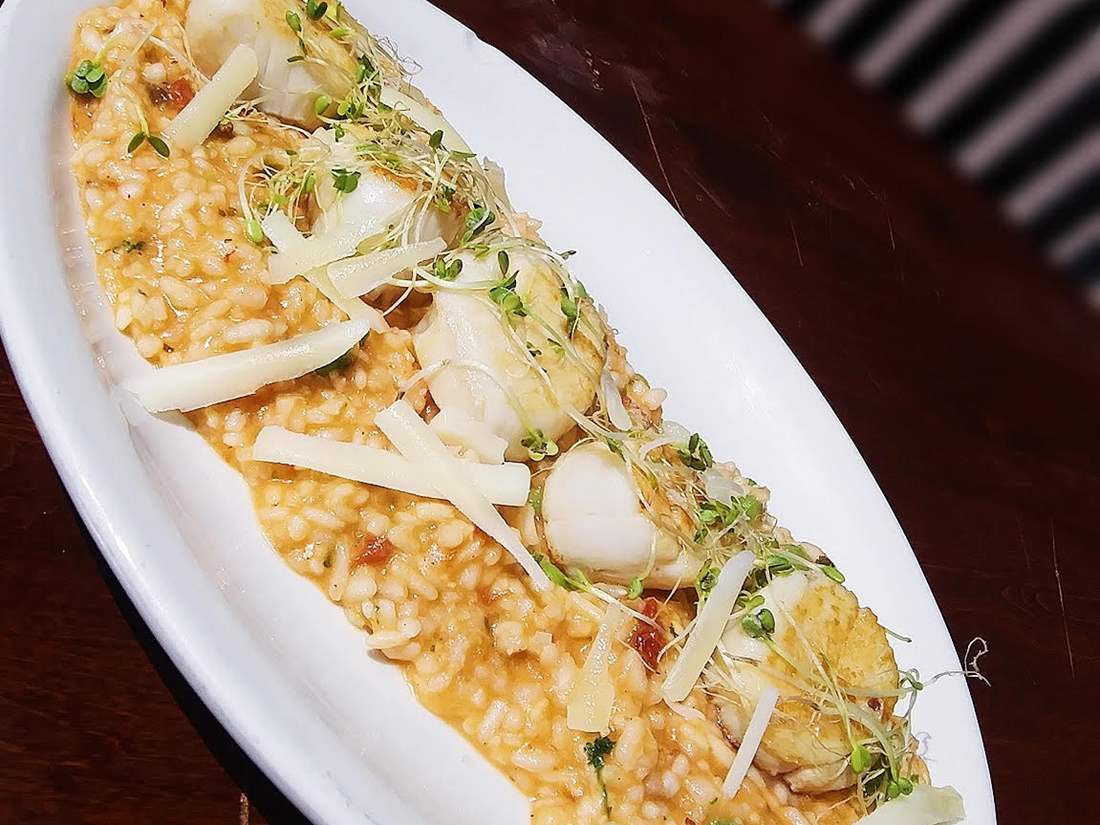 Other Things to Get Excited About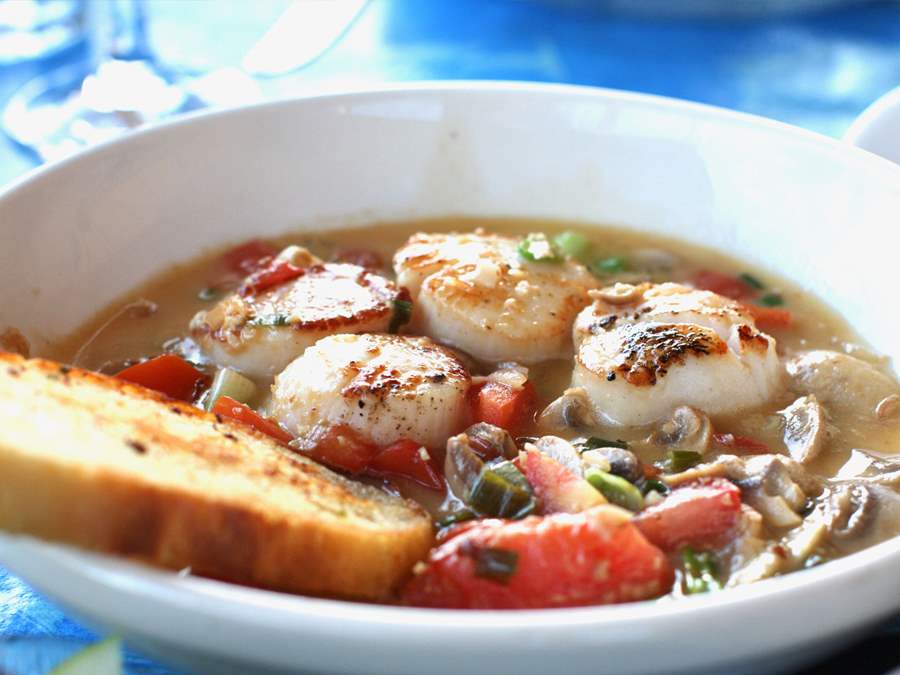 Our beer list is small but delicious. We have tried to select beers that go nicely with a large amount of dishes on our menu. We also have a small draft list comprising of beers selected with the same consideration to our food menu.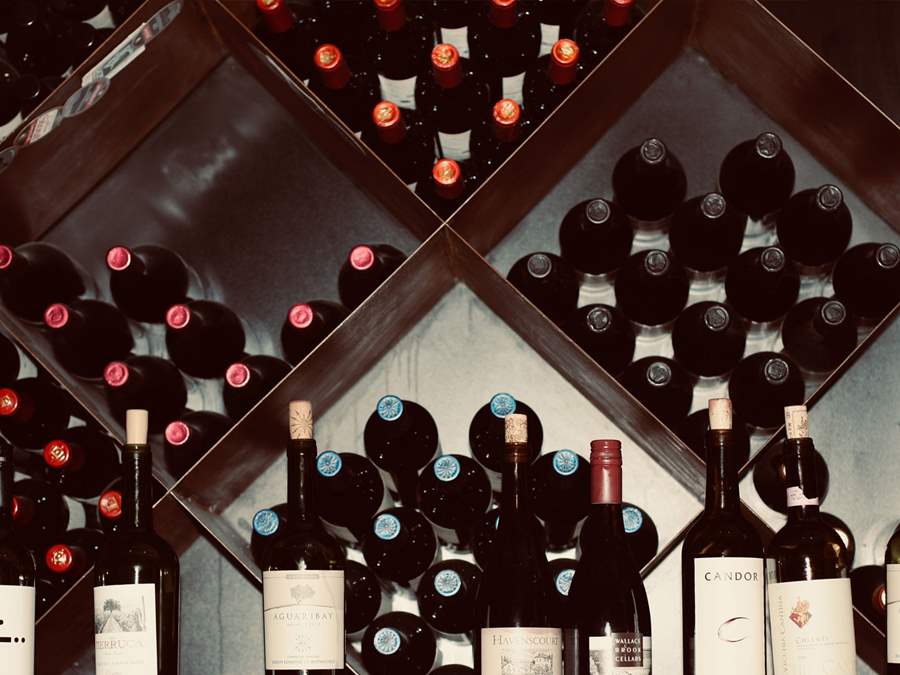 Similar to our beer list, our wine list is small but perfectly selected to accompany the dishes on our menu.
We are currently working on growning this winelist, please feel free to leave us a suggestion of a style or brand that we do not currently carry. Stay tuned for a bigger and bolder list in the near future!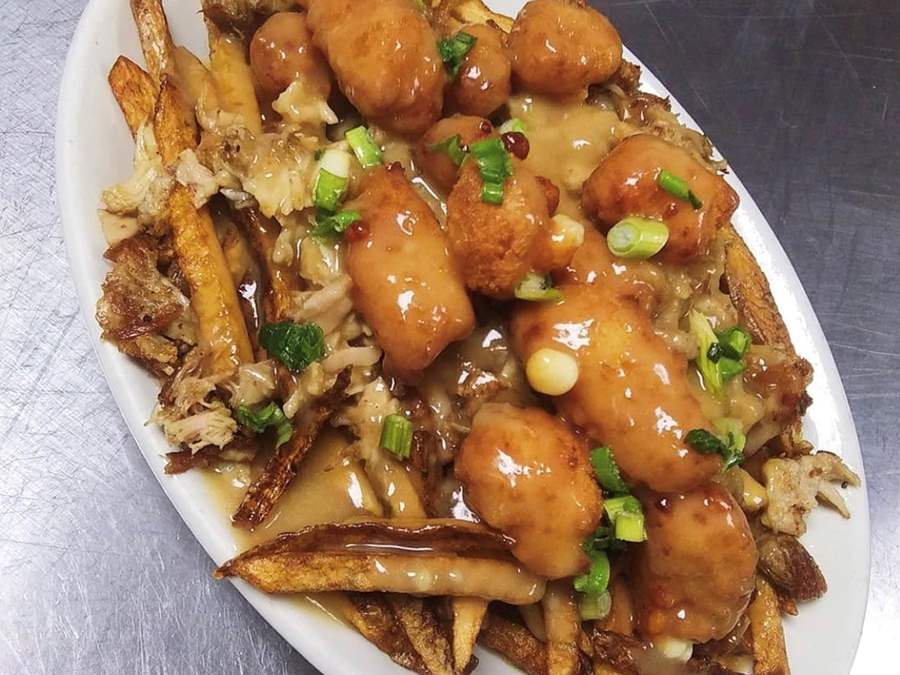 Our Bar Bites menu was created for our customers who are just looking for a little snack to hold them over. Or customers like my friend who inspired the menu because he often doesn't eat a full meal and even our appetizers were too large for his appetite. Most of the items on this list are snacksized but still just as flavorful as the rest of our menu. These items became so popular that we decided to feature them in our Happy Hour